About MoonBaby Ultrasound
MoonBaby 3D/4D/HD Ultrasound is located in Humble, TX and proudly offers 3D, 4D and HD ultrasounds in the Humble, Houston, and surrounding communities. Woman owned and operate, serving families proudly since 2020.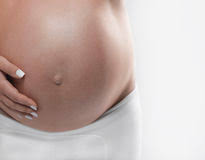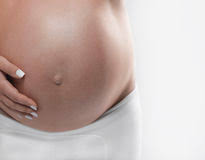 Our mission is to provide trusted and experienced 3D/ 4D HD ultrasound images. We are committed to providing our soon to be mothers with a wide range of products and services. This allows you to come to our studio with confidence knowing you are with a trusted company that knows and understands what you are going through. Here at MoonBaby, we understand the anxieties that come with pregnancy. Having a fun, comfortable, loving, safe place to bond and celebrate is our promise.
With love,
Audra Norris
owner